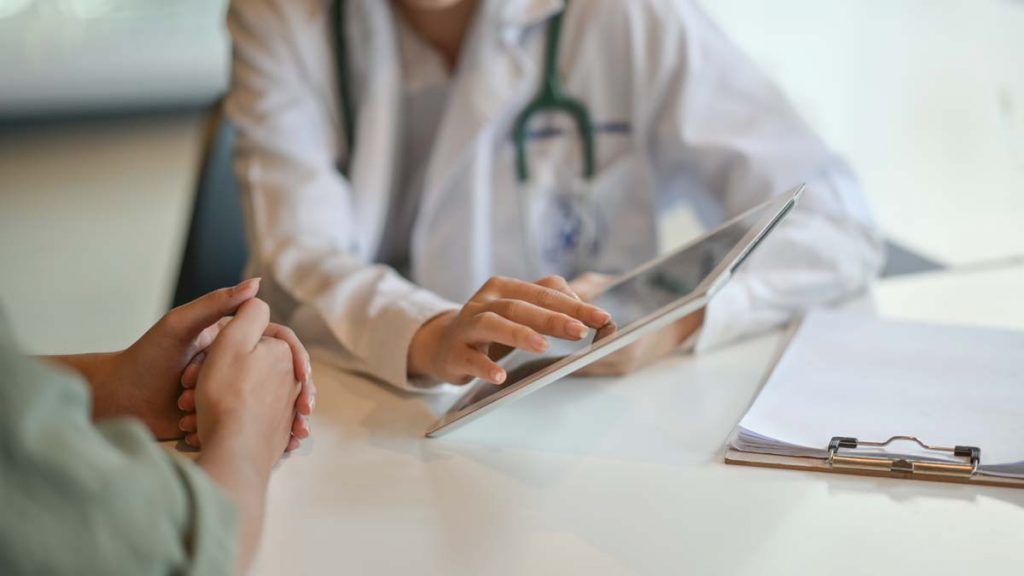 Don't Let Unexpected Surgery Get Overwhelming
Access High-Quality ASCs at Lower Costs
SMS guides you to a surgeon in your local community who specializes in your condition, and who can help you choose the appropriate setting for your procedure. Every surgeon in our alliance regularly uses a high quality ambulatory surgery center (ASC), opening up the possibility for you to have your outpatient procedure at significant cost savings.
The Specialist Management Solutions program is part of an employer's health benefits program. If your employer offers the program, you're already enrolled…no extra costs involved.
Streamlined, Simplified Healthcare
SMS Makes Surgery More Affordable & More Accessible
"Thank you so much for your help. Knowing you had my best interest at heart was amazing and you have an invite to our yearly family BBQ."
"It took you 45 minutes to do what I've been trying to do for 4 years."
"Thank you so much for helping me through this process. You have been the voice I needed to steer me in the right direction."
SMS Helps Employees Gain More Insight
Expand Your Options for Better, More Informed Decisions
The right surgeon expands a patient's options. Some surgeons choose to perform all outpatient surgeries in the hospital setting, which imposes higher costs upon their patients. Connecting with a high-quality surgeon who also regularly uses an ASC opens the possibility for the individual to have their outpatient procedure in a facility that may better fit their clinical and financial needs.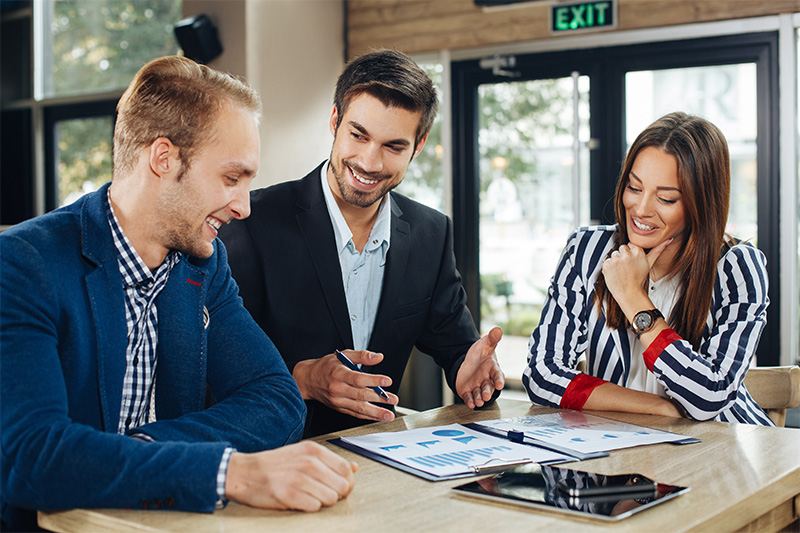 Trusted Support Through the Surgical Experience
Facilitating Local Care for More Powerful Healthcare
With unmatched expertise, extensive on-the-ground relationships, and a commitment to better care, SMS can make a difference in your employee's healthcare experience.