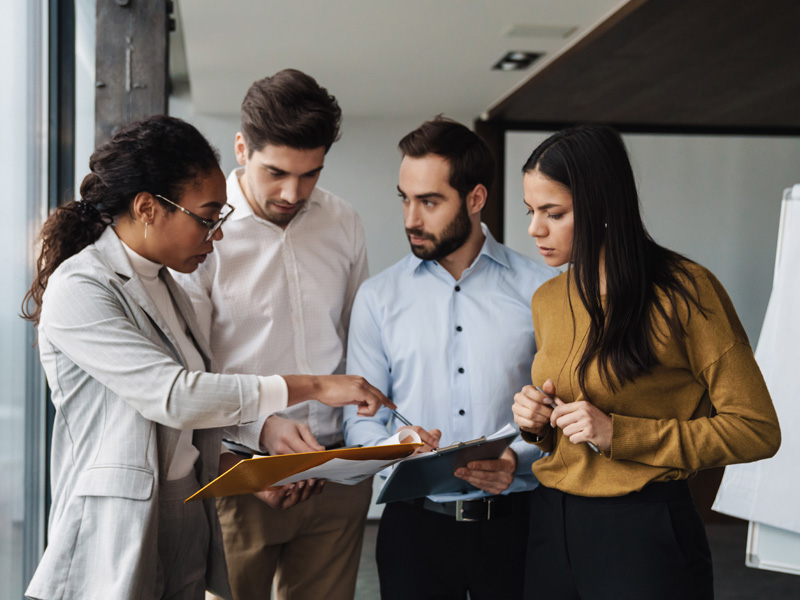 Are You Spending Too Much on Surgery Costs?
Better Employee Experiences, Less Employer Spending
Specialist Management Solutions integrates with your existing employee health program for a tailored fit and seamless experience. When employees or family members are facing the possibility of surgery, SMS connects them to specialty surgeons in their communities who help them choose the appropriate settings for their procedures. Surgeons in the SMS alliance regularly use high-quality ambulatory surgery centers (ASCs), which means significant savings for your company.
Streamlined, Simplified Healthcare
See How SMS Can Tailor a Program Just for Your Organization:
Broad Reach, Local Expertise
Trusted Support Through the Surgical Experience
Facilitating Local Care for More Powerful Healthcare
With unmatched expertise, extensive on-the-ground relationships, and a commitment to better care, SMS can make a difference in your employee's healthcare experience.