Wife, Boymom x3, soon to be author, leader of the dream team, driving healthcare transformation with unwavering passion, enthusiasm is my superpower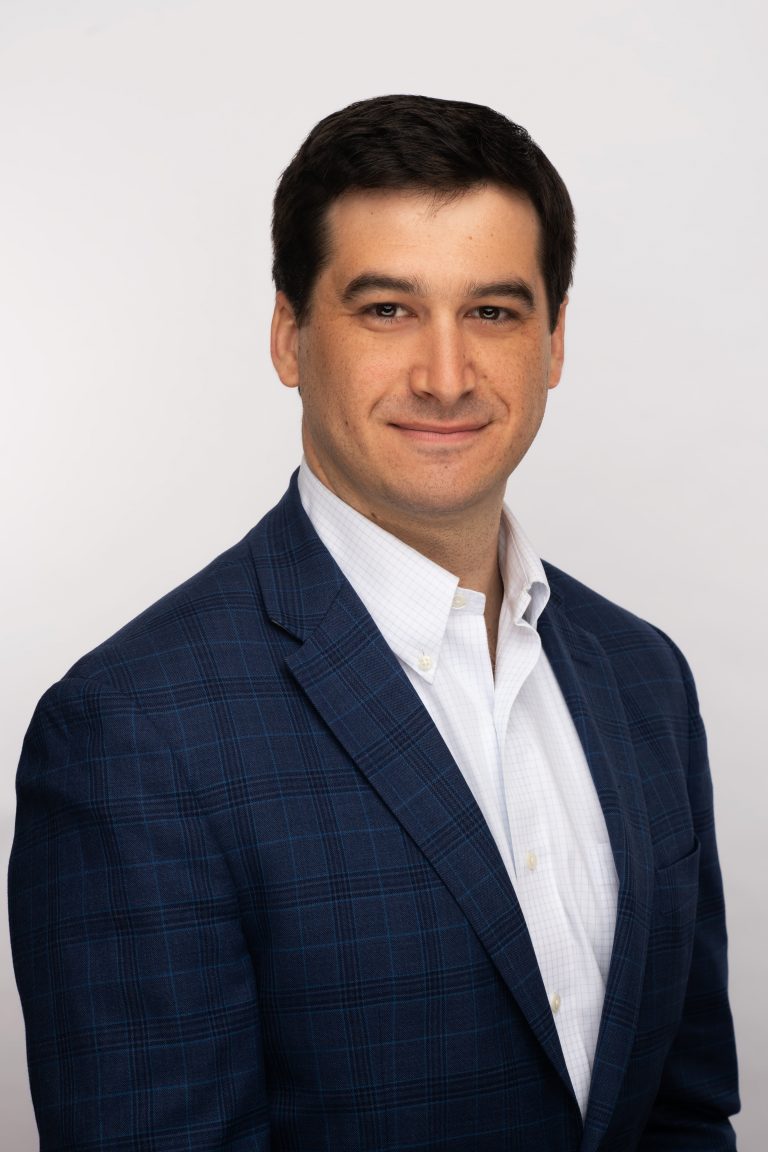 Husband, girl dad, family man, golfer, college football fanatic (War Eagle), 2x state champion, expert on marital advice, love a good fire.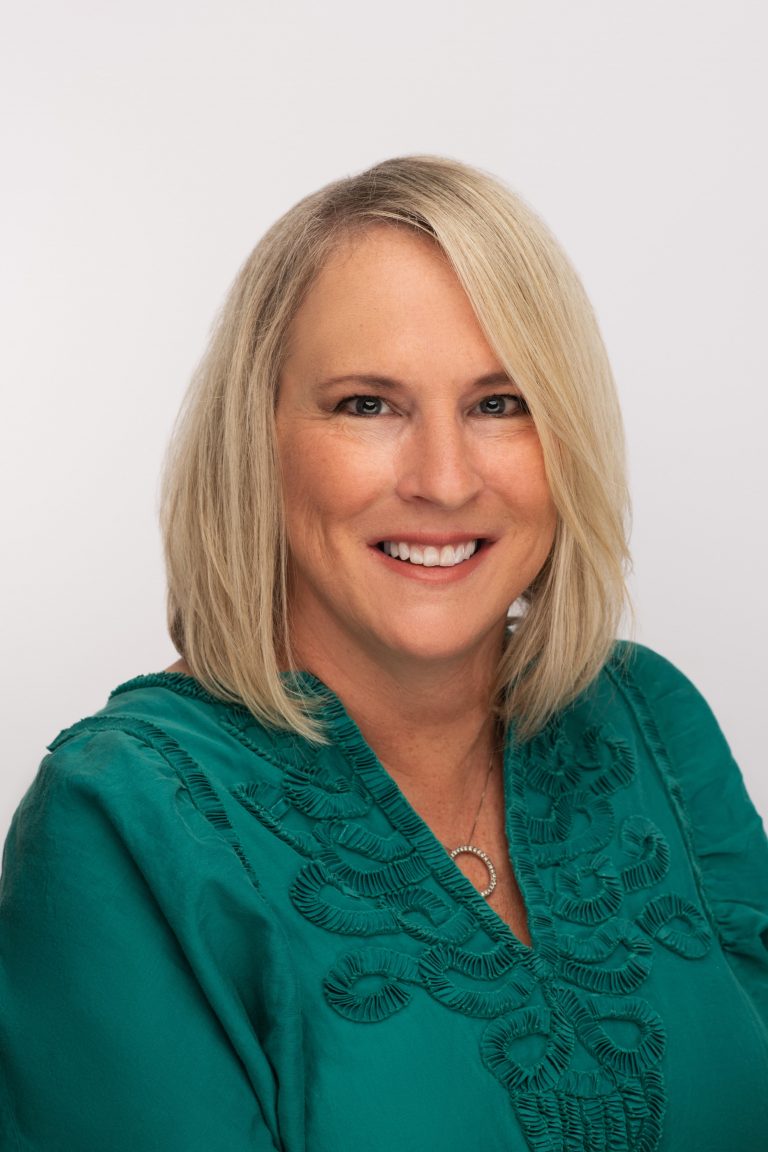 Healthcare finance executive, mother, wife, aunt and sister, sometimes golfer, always the logical optimist with a passion for knowledge, travel, food and fun.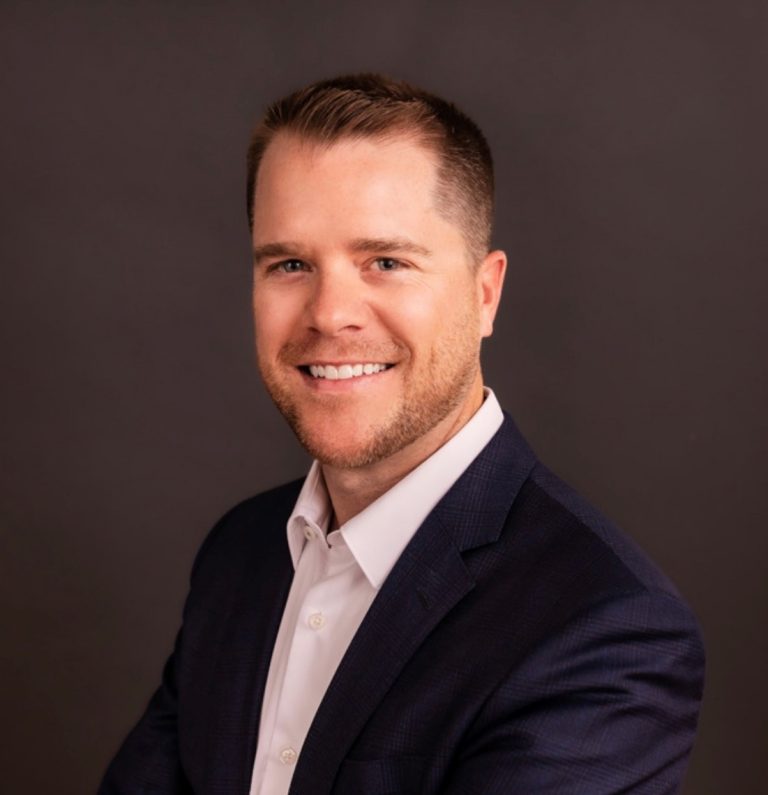 Husband, Father to a daughter and son, farm raised athlete, investment enthusiast, mission driven, always ready to roll up the sleeves for positive improvement.
Trusted Support Through the Surgical Experience
Facilitating Local Care for More Powerful Healthcare
With unmatched expertise, extensive on-the-ground relationships, and a commitment to better care, SMS can make a difference in your employee's healthcare experience.